Industrial Packaging Corporation is excited to announce a new relationship with Videojet, a world-leading manufacturer of marking systems, fluids, and accessories for the product identification industry. Videojet printers apply high-quality alphanumeric codes, logos and graphics to nearly any surface at virtually any line speed, angle, or location on a product or package.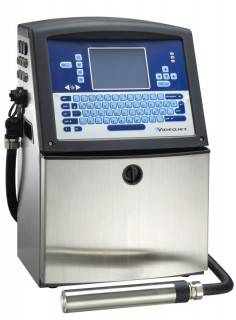 Written by Sterling Anthony, CPP
In 1991, the edge crush test (ECT) became an alternative to the bursting strength test (a.k.a Mullen) as a declaration on box manufacturer's certificates (BMCs). Much has occurred during the almost two decades since, justifying a retrospective and a look ahead. (more…)
We hope you enjoy our new website!